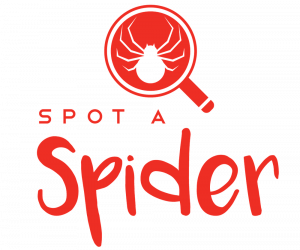 Contact us using the form to the right or the info below:
info@spotaspider.com
+1 (650) 575-5780
5514 Camino Cerralvo
Santa Barbara, CA, 93111
U.S.A.
I created this website and these videos to:
Sneaky emotional abuse (also known as grooming), and obvious emotional, physical and sexual abuse – of athletes (and students, musicians, actors, chess players….)
As well as for select nonprofits devoted to promoting holistic, positive, athlete-centered coaching, and to preventing abuse.
Inspire the creation of truly comprehensive policies and procedures to prevent abuse in sport and society.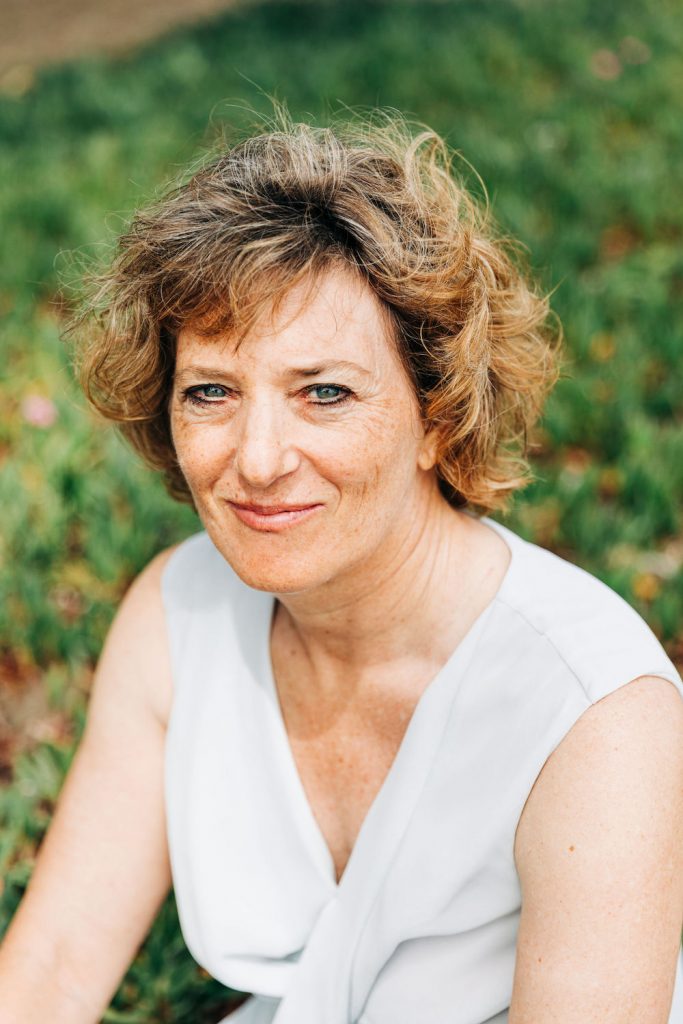 Stay Connected
Invitation to your email newsletter list