Join us in our mission to protect Athletes from Abuse and raise funds for your program.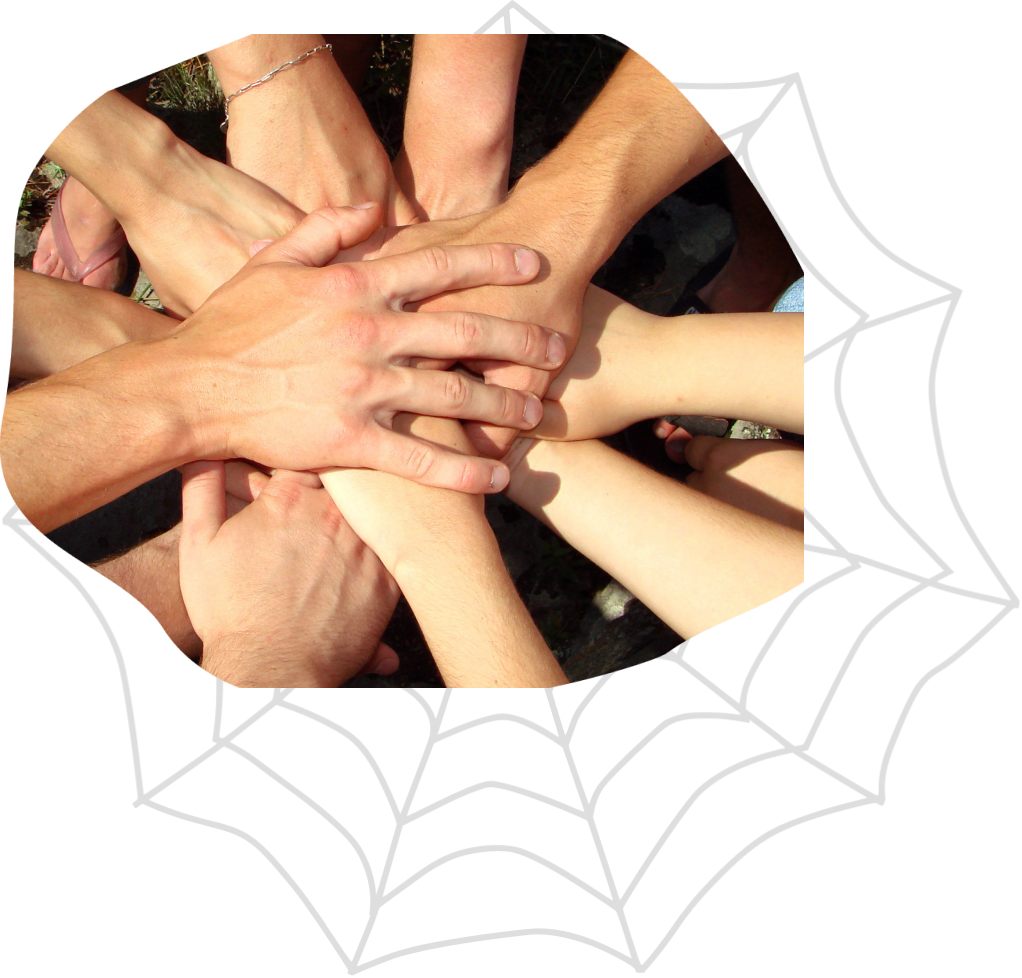 Welcome to the Spot a Spider affiliate program!
Participating couldn't be easier. Enter your information here/ below, and receive $3.90 for every video purchased using your affiliate code.
If 50 athletes (students, musicians, performers, campers, group members) purchase both How to Spot a Sneaky Spider, and How to Spot an Obvious Spider using your affiliate code you have protected them from abuse, and earned $390 for your program.
Thank you for protecting your athletes from abuse.
Sign up to be an Affiliate
Frequently Asked Questions
I created this website and these videos to:
Sneaky emotional abuse (also known as grooming), and obvious emotional, physical and sexual abuse – of athletes (and students, musicians, actors, chess players….)
As well as for select nonprofits devoted to promoting holistic, positive, athlete-centered coaching, and to preventing abuse.
Inspire the creation of truly comprehensive policies and procedures to prevent abuse in sport and society.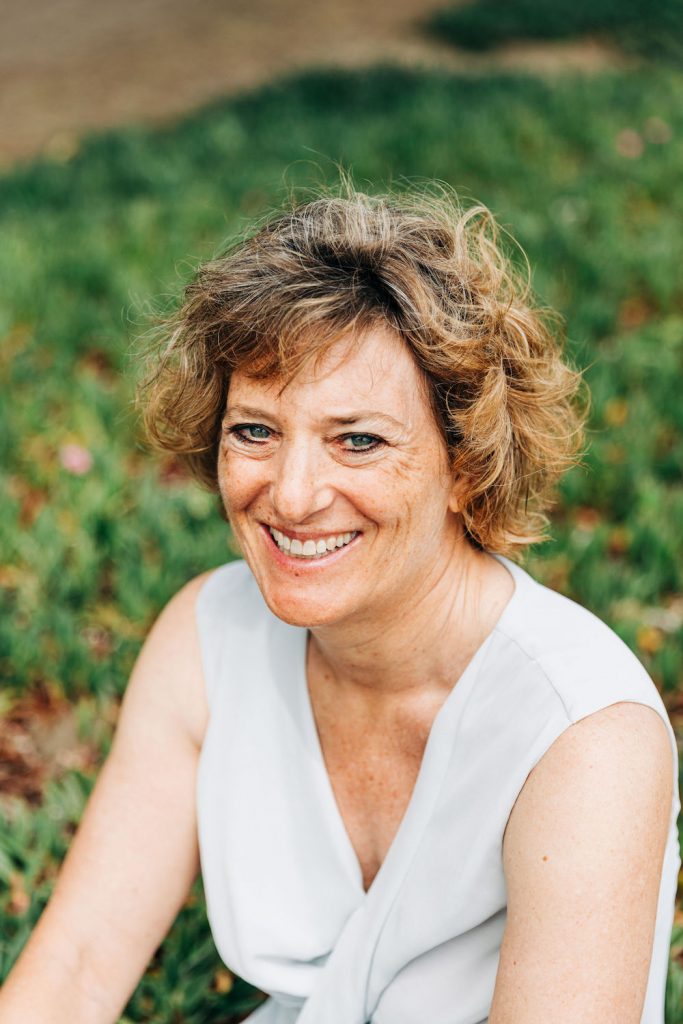 Stay Connected
Invitation to your email newsletter list