Teach children, teens, and young adult athletes how to protect themselves and others from all types of abuse: sneaky (covert) emotional abuse (also known as grooming), and obvious (overt) emotional, physical and sexual abuse.
Provide detailed resources for parents, coaches, teams and sports organizations committed to creating safe, healthy sports environments.
Empower people of all ages to see and stop abuse in any setting (sports, schools, community activities, religious organizations, entertainment, business)
Unfortunately, age-appropriate educational materials for teaching children to recognize and prevent abuse are almost non-existent.
I am a former competitive gymnast, physician, mindfulness coach, author, victim/sur-thrivor of decades of covert emotional abuse, and expert on protecting children from abuse. I have a knack for translating difficult topics into "kid speak."
I am passionate about preventing abuse in sports, schools, music programs, religious settings, and community activities. I am honored to serve on the US Soccer Federation Participant Safety Taskforce, created to protect athletes at all levels from abuse. I offer individual support, and group workshops on seeing, stopping, and healing from abuse. 
I have created an internationally acclaimed program, three books, and two CDs for teaching mindfulness to children and adolescents to ease stress and difficult emotions. I teach mindfulness to people ages 3 and up.
I also support individual athletes, teams, clubs, high school and college athletic departments, and sports organizations from youth recreational leagues to professional teams in applying mindfulness to enhance physical, mental, and emotional health and well-being; and to achieve peak performance, experience joy, and find flow (or perhaps more accurately letting flow find them).
I offer services in person and via Zoom and am happy to create a program tailored to your needs and intentions.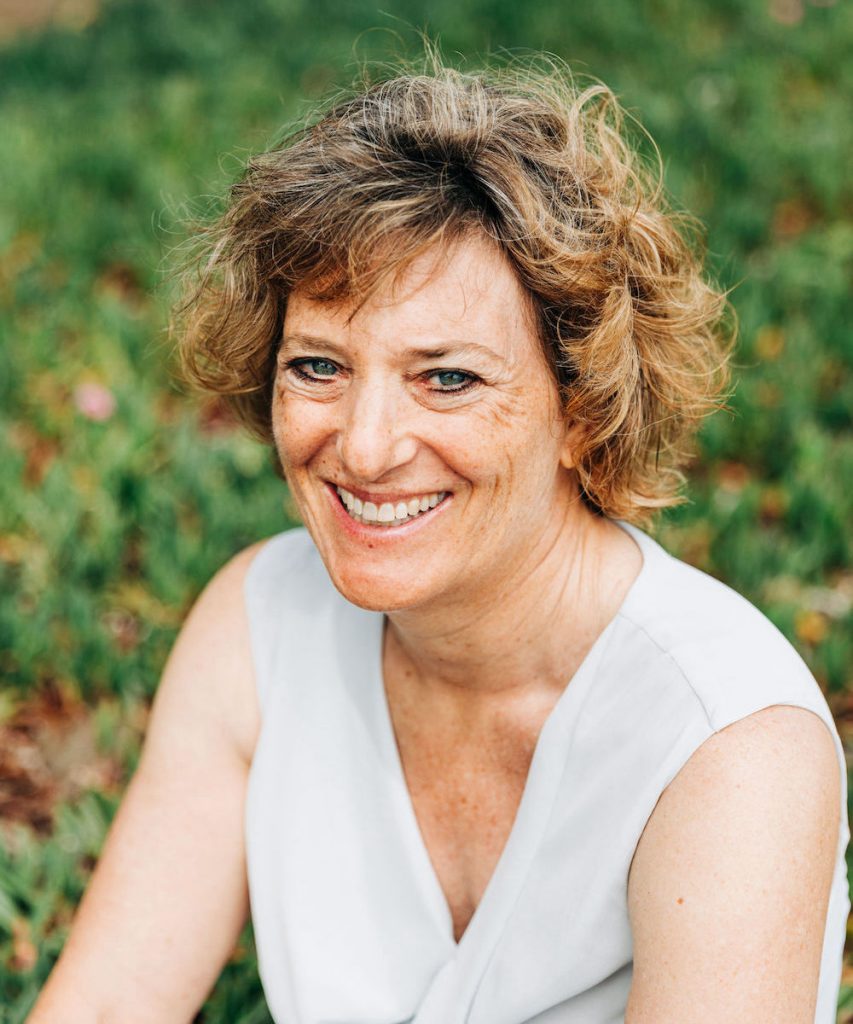 Contact me to request introductory sessions and comprehensive workshops regarding:
Preventing abuse
Supporting athletes in maintaining physical, mental and emotional health and experiencing joy and finding flow
Training positive, holistic, athlete-centered coaches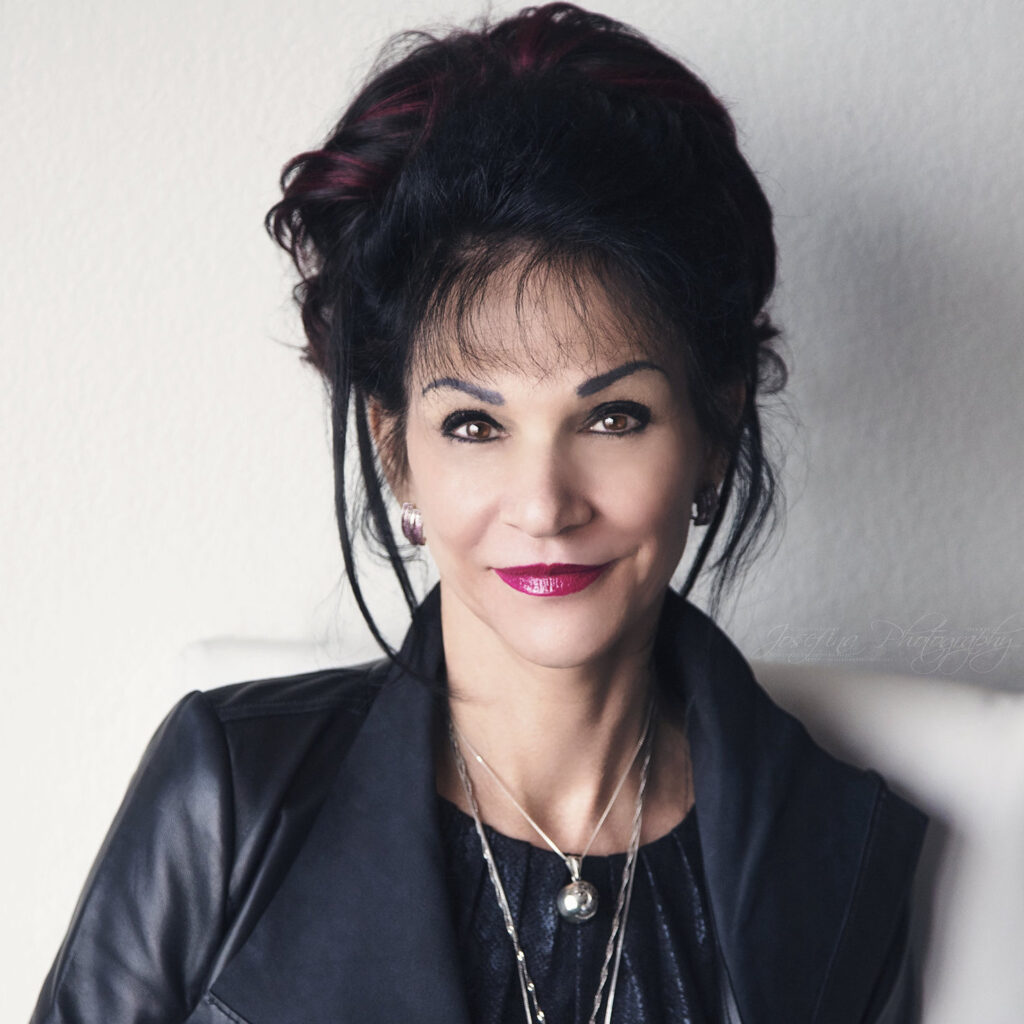 Rosemarie Aquilina was the judge in the trial of Larry Nassar (a US gymnastics team "doctor", and one of the worst spiders ever). During the trial, Judge Aquilina empowered every gymnast abused by Nassar to speak in court.
After listening to 150 gymnasts describe terrible sexual abuse, she decided that the fair consequence for Nassar's spider behavior was that he spend 120 years in prison. She showed judges how to honor and protect victims in court.
Judge Aquilina served as a judge in Michigan for sixteen years and in the Michigan Army National Guard for twenty years. Judge Aquilina is an adjunct professor at both Michigan State University (teaching Criminal Trial Practice, Civil Trial Practice, Trial Practicum, Criminal Law and Criminal Procedure) and Thomas M. Cooley Law School (teaching classes in Family Law, Advanced Trial Practice-Family Law, Legislative Process, Defending Battered Women, Animal Law, Child Abuse and Neglect, Elder Law, and Military Law). Throughout her career, Judge Aquilina has given back to the community in numerous ways. In addition, Judge Aquilina is a published author of one novel, with another novel coming soon. She has five children and two grandchildren and resides in East Lansing, Michigan.
Olympic Gold Medalist, Sur-thrivor, soon to be Therapist
Tianna Tashelle Madison is a three-time World Champion, two-time Olympian, and three-time Olympic Gold Medalist. She was winning medals while she was being abused by a spider. She wrote her book Survive and Advance to reclaim her power and to protect other people from spider abuse. Her book includes two pages of resources dealing with domestic violence, sexual assault, suicide prevention, eating disorder support and fibroid awareness. She is the proud mama of a beautiful baby boy. Currently she is studying social work at the University of Tennessee and hopes to use her voice and platform to support survivors on their recovery journeys.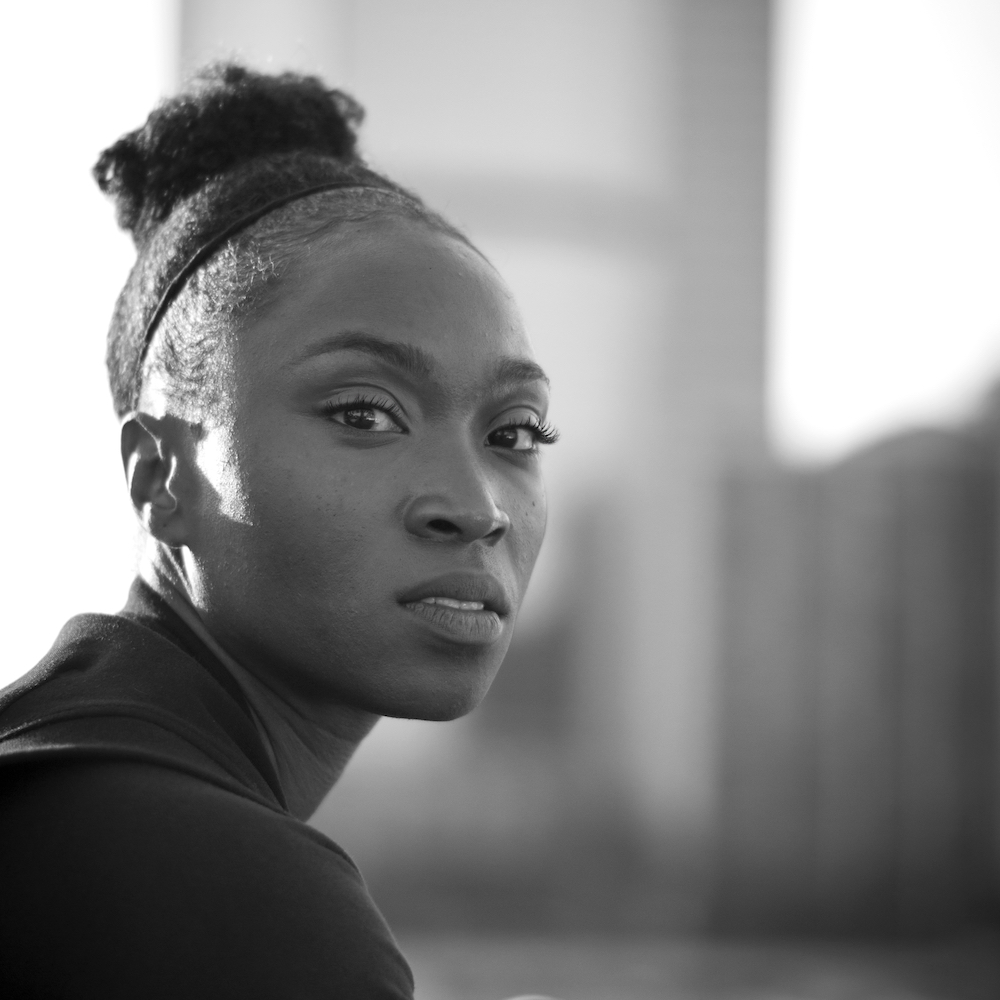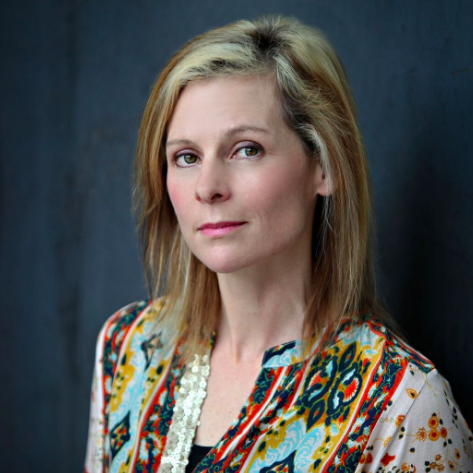 Whistleblower, Advocate, Author
Jennifer Fraser PhD in Comparative Literature, and is an award-winning educator who was teaching in a university prep school in 2012 when she heard directly from student-athletes that they were being emotionally and physically abused by teachers who were coaching them in basketball. This is when Dr. Fraser began dismantling the system that claims to halt child abuse when in fact it enables it. Dr. Fraizer's publications include – Teaching Bullies: Zero Tolerance on the Court or in the Classroom, and her most recent book, The Bullied Brain: Heal Your Scars and Restore Your Health, which explores the neuroscience of abuse, and healing from abuse.
Sur-thrivor, Therapist, Author
Daniel Shaw, LCSW—was abused by a spider, and now helps people spot spiders, and recover from spider abuse. Shaw is a psychoanalyst in private practice in New York City and in Nyack, New York. He was involved in a spiritual organization and eventually recognized the cultic aspects of the group. This led him to become an outspoken activist in support of individuals and families traumatically abused by spiders in cults, and relationships of coercive control and undue influence. He is a sought-after teacher and speaker, author of many articles and book chapters, and faculty member and supervisor at The National Institute for the Psychotherapies in New York. His book, Traumatic Narcissism: Relational Systems of Subjugation, explains why some people become traumatizing narcissists (spiders), and was nominated for the distinguished Gradiva Award. In 2018, the International Cultic Studies Association awarded him the Margaret Thaler Singer Award for advancing the understanding of coercive persuasion and undue influence. Shaw's second book, Traumatic Narcissism and Recovery: Leaving the Prison of Shame and Fear, was published in 2021.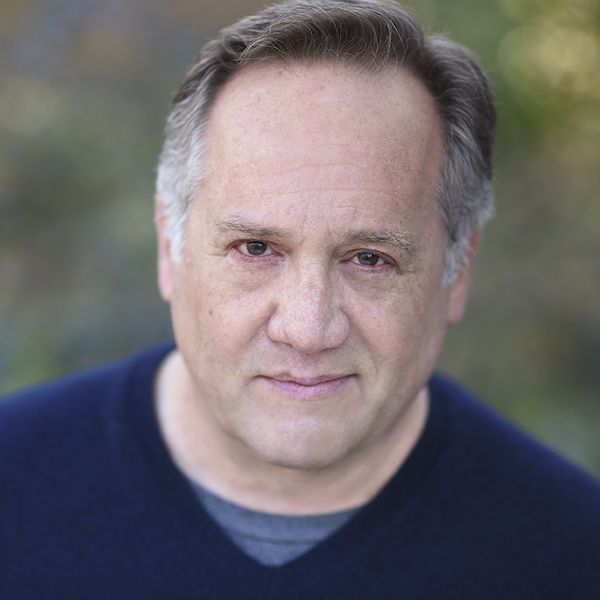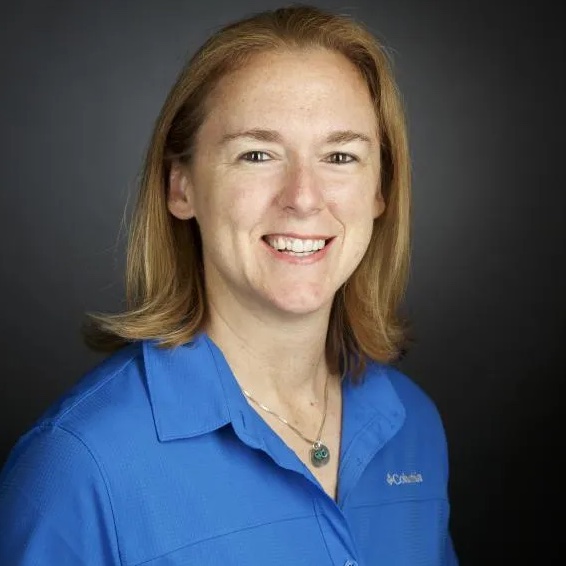 Sports Psychiatrist, Advocate
Dr. Edwards is a Canadian Sports Psychiatrist, and a passionate advocate for the protection of athletes and safeguarding of the sport experience. Her early years in competitive sport primed her for a career supporting athletes. In her clinical practice Dr. Edwards supports athletes from numerous National Sport Organizations, professional sports teams, Canadian Universities and youth sports organizations. She has authored several book chapters about Sports in the Covid-19 Era, Psychiatric Emergencies in Athletes, and Depression in Athletes. She is the current President of the International Society for Sports Psychiatry, and sits on the Board of Directors for the Canadian Academy of Sports and Exercise Medicine and the Student Athlete Mental Health Initiative.
Stay Connected
Invitation to your email newsletter list