Coaches, Clubs & Organizations
You have the power to protect your athletes!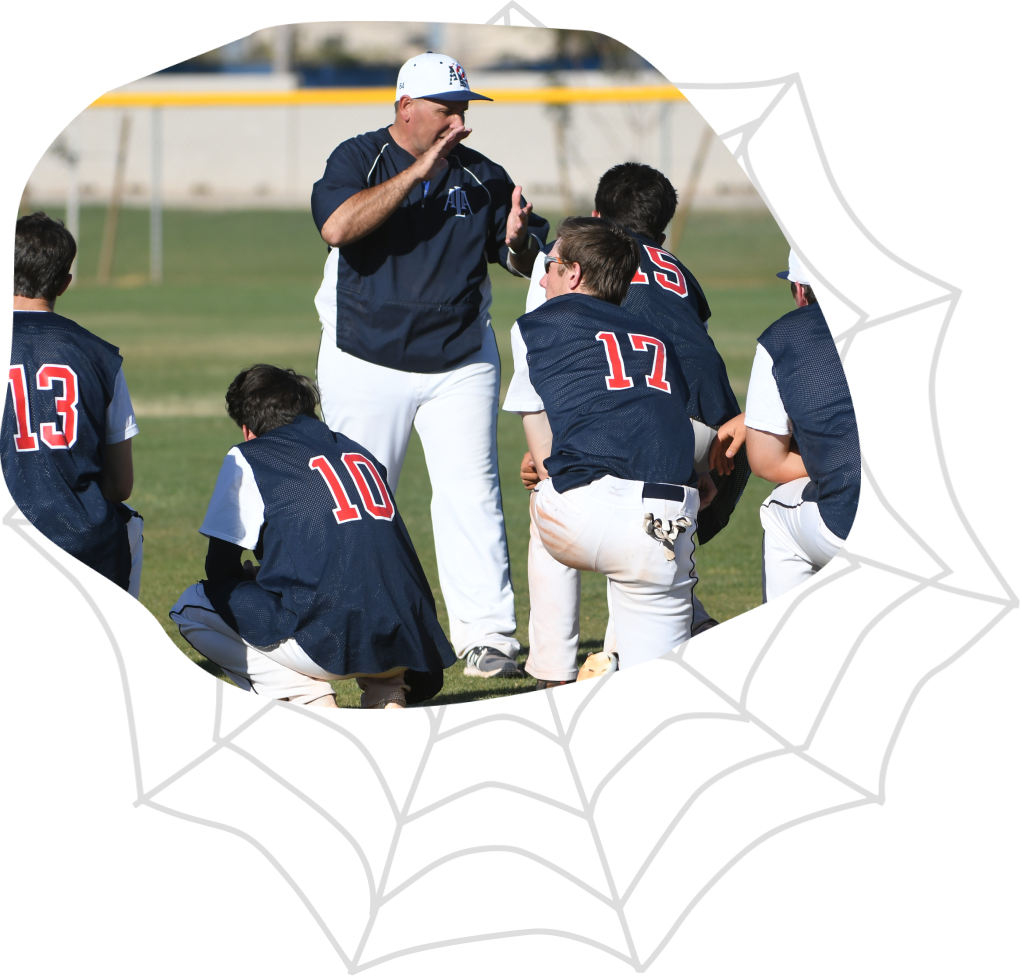 By encouraging your athletes to watch these videos, and implementing the recommendations in the code of ethics, you can:​
Encourage your athletes and families to purchase the videos and watch them in the comfort of their own homes, as often as they'd like, for a one time fee of $20 per video. Receive a 20% rebate for every purchase.
Learn more and become an affiliate.
Show the videos to your team, club or organization. $200 per screening.
Note: Group screenings can also be used as a fundraiser if you charge a small fee for athletes and community members.
Virtual Screenings via Zoom: $500
In-person facilitated screenings: Please contact us.
For every video purchase, we donate a screening to an athlete, club, or organization in an underserved community. If you are providing athletic opportunities to underserved youth, please contact us for a free viewing for your team, club, or organization.
Pay careful attention to your athletes. Watching these videos is meant to be interactive. If they seem confused, curious, or uncomfortable, please pause the video and check in with them. Follow their lead. Tell them that you welcome their comments and questions, and that you will respect their requests to pause or stop the video.
The more distressed they are, the more likely it is that they have a spider in their life.
Once you've watched the video with your athletes, keep following their lead. They may want to talk, or to take time to process on their own. If they want to talk you can either have a free-flowing conversation, or use the discussion questions as a guide.
Let them know that you are always available to listen, and are committed to protecting them from abusive spiders.
At least once a year, administer the Athlete Experience Survey.
I hope that watching these videos with your athletes inspires you to become an advocate for preventing abuse in sports and society. You can lobby your club director, national governing body, and state, national, and international policy makers to implement comprehensive policies and procedures to ensure athletes' safety. 
Spider-proofing your training environment​
Protect your athletes from abuse, and potentially limit your liability. 
In combination, these preventive measures will decrease both the likelihood that you will hire a spider and that a spider will be able to weave a web in your training environment.
I created this website and these videos to:
Sneaky emotional abuse (also known as grooming), and obvious emotional, physical and sexual abuse – of athletes (and students, musicians, actors, chess players….)
As well as for select nonprofits devoted to promoting holistic, positive, athlete-centered coaching, and to preventing abuse.
Inspire the creation of truly comprehensive policies and procedures to prevent abuse in sport and society.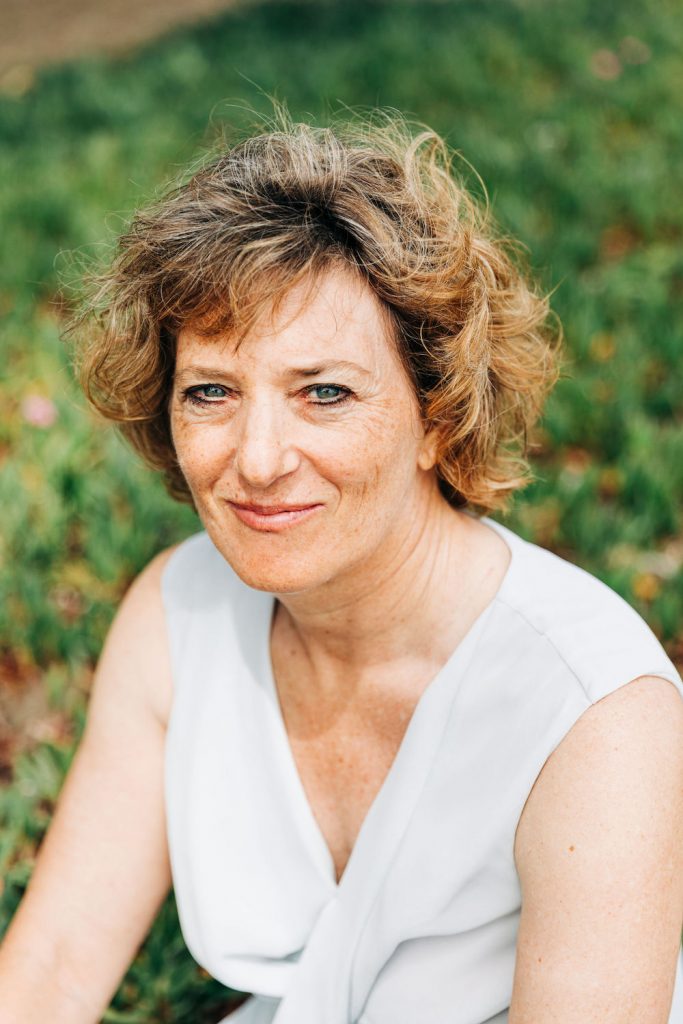 Stay Connected
Invitation to your email newsletter list