Protecting Yourself and Others from Abuse.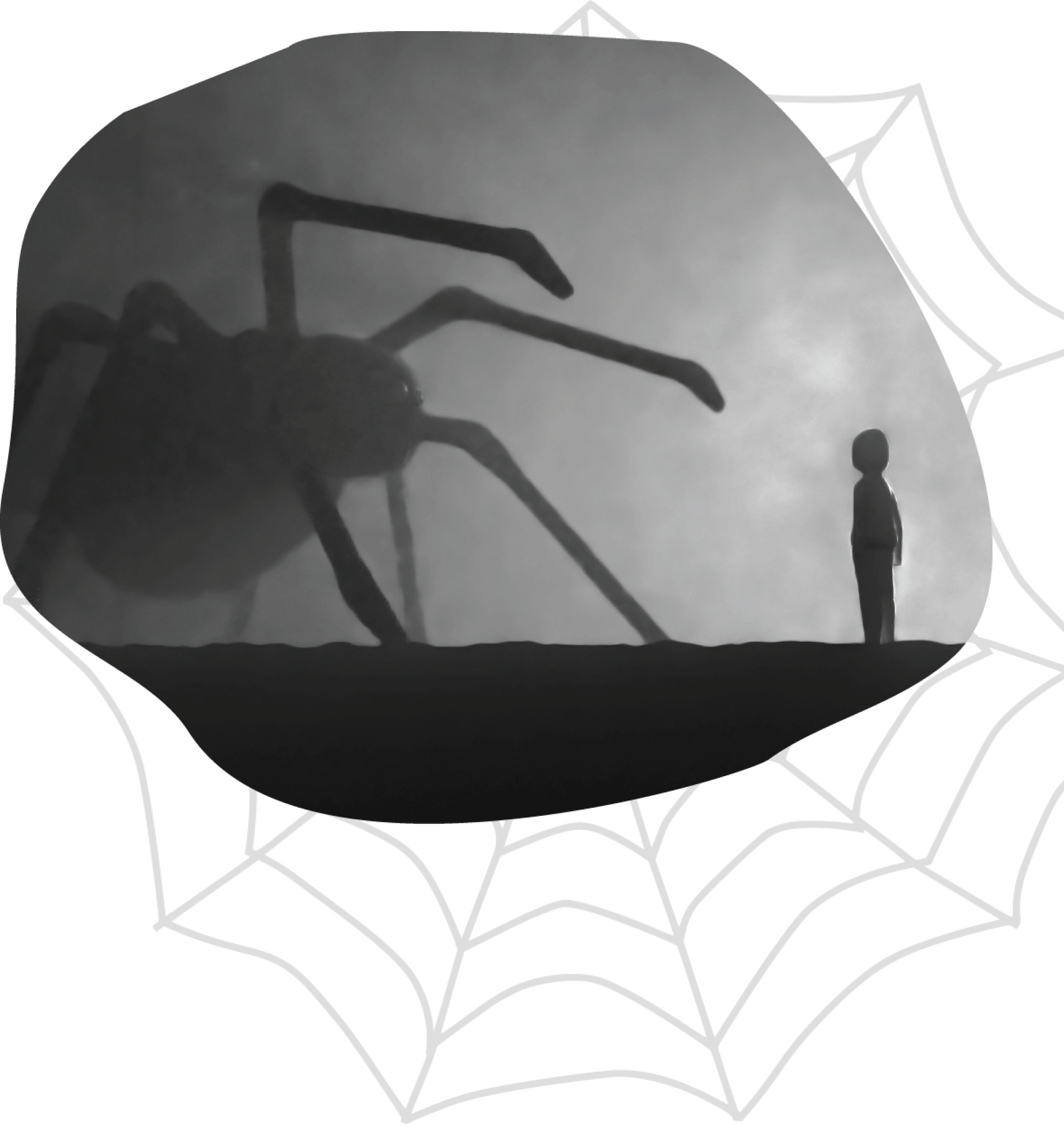 There is an epidemic of abuse in sports and society.
Reports of abuse surface on an almost weekly basis across organizations and industries.
Gymnasts abused by Larry Nassar, and in the Olympic programs of at least 6 other countries, female soccer players abused by multiple youth and NWSL coaches, high school rowers abused in Maryland, bobsledders, rugby players and rowers abused in Canada, football players abused by the team doctor at the University of Michigan, US snowboarders, NHL hockey players…And those are just the stories that have made the news.
Research indicates children are most vulnerable to sexual abuse between the ages of seven and thirteen. The median age for reported abuse is nine years old. However, more than 20% of children are sexually abused before age eight. These statistics likely underreport the frequency sexual abuse, and do not take into account covert emotional abuse (grooming) and overt emotional and physical abuse.
We can prevent much of this abuse, and the devastating consequences, by teaching children to recognize all forms of abuse, and empowering them to speak up.
Unfortunately engaging, age-appropriate educational materials for teaching children to recognize and prevent abuse are almost non-existent.
Spot a Spider teaches children, teens, and young adults how to protect themselves and others from all types of abuse: sneaky (covert) emotional abuse (also known as grooming), and obvious (overt) emotional, physical and sexual abuse.
I created this website and these videos to:
Sneaky emotional abuse (also known as grooming), and obvious emotional, physical and sexual abuse – of athletes (and students, musicians, actors, chess players….)
As well as for select nonprofits devoted to promoting holistic, positive, athlete-centered coaching, and to preventing abuse.
Inspire the creation of truly comprehensive policies and procedures to prevent abuse in sport and society.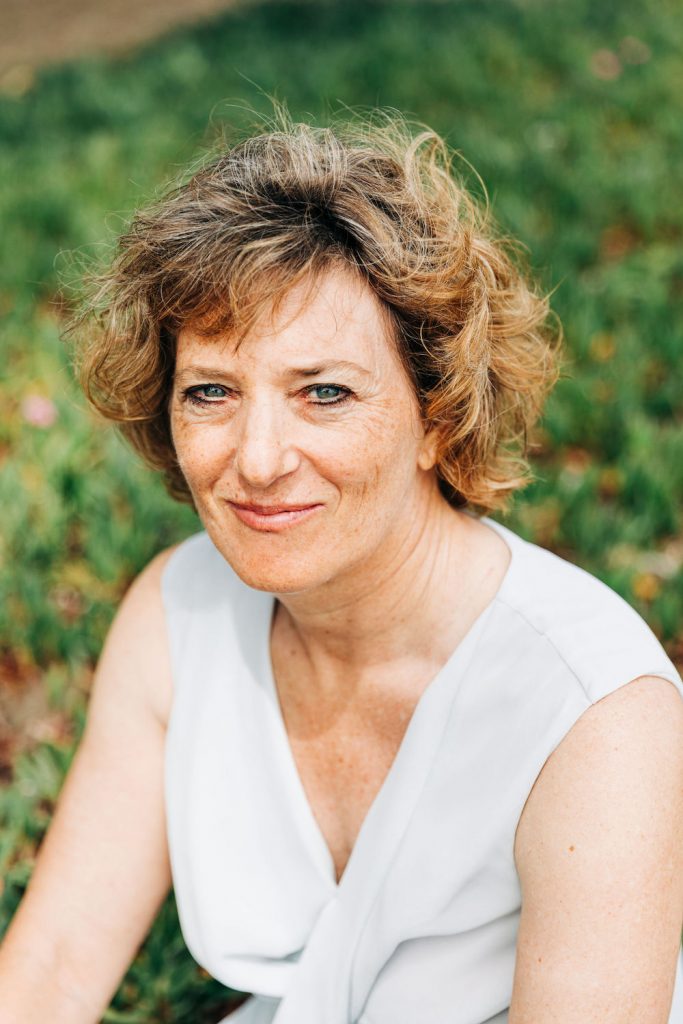 Stay Connected
Invitation to your email newsletter list